Multi-disciplinary
We have worked with over 60 different businesses and organisations in feasibility, planning, implementation, 'rescue' and mentoring
Hands on 
No matter how well your business runs, there is always room for improvement, and our real life experience are the experts for this.
Old head on young shoulders
As business owners we have probably made every mistake in the book. You get what we have learnt without the costs.
" He really immerses himself into the clients business to the point where he will actually pick up tools to help the client meet deadlines."
Michelle Rorato, Senior Accounts Officer (Enterprises), Indigenous Business Australia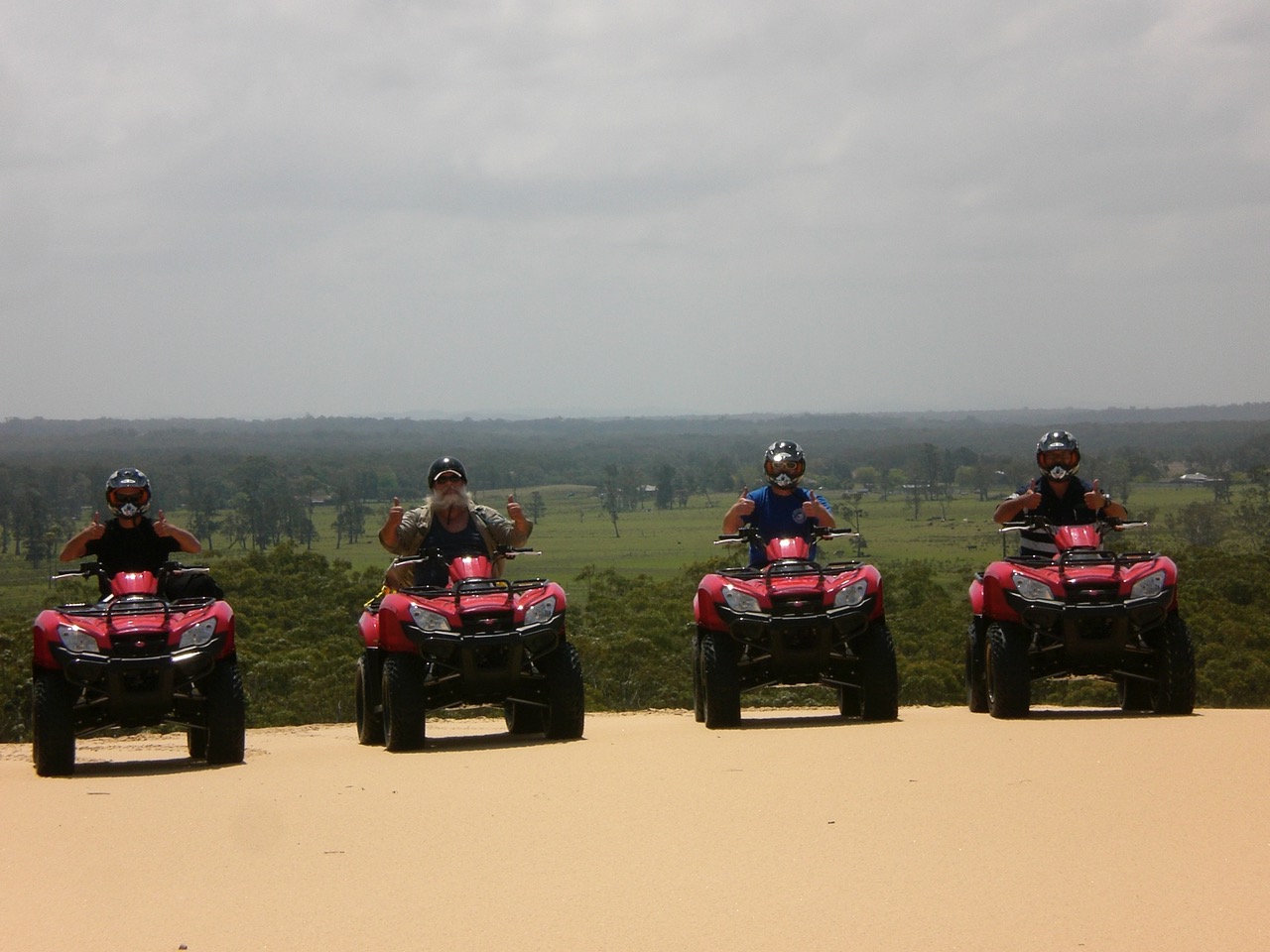 Sand Dune Adventures
Feasibility, Planning, Implementation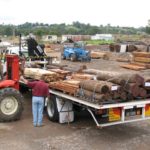 Arid Zone Timber Group
Formation, training, planning, production, overseas marketing and sales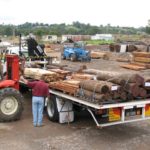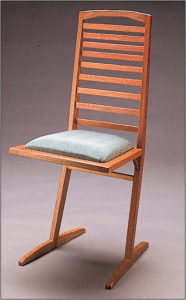 Australian Design Hardwoods
Furniture maker and designer, timber processing, export, import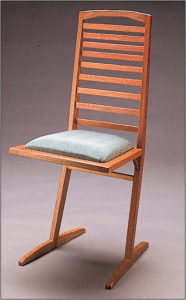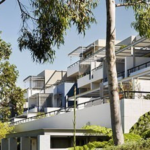 Ecologically sustainable timber supply
Head Consultant: Newington Olympic Athletes Village supply of sustainable Australian native timbers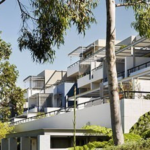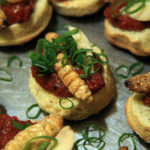 Bush Foods Sensations
Mentoring and development of 10 Indigenously owned cafes/restaurants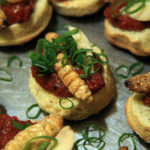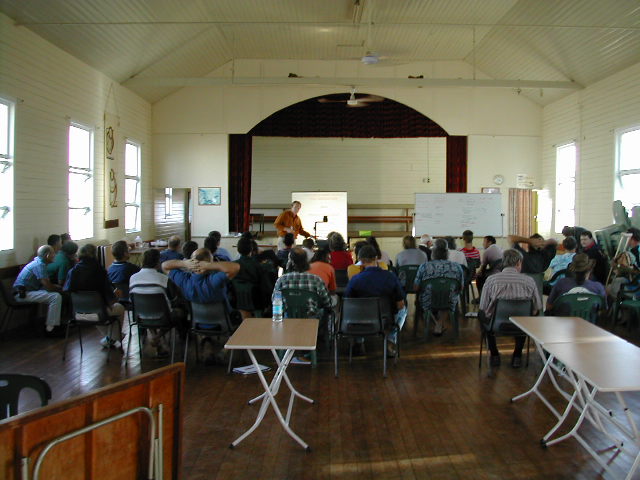 Timber drying training
Robertson Bros Sawmill, Gypmie, Qld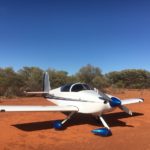 Renewed Carbon
Feasibility, financial, planning and research for a biohub in central NSW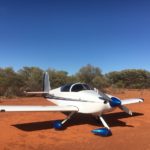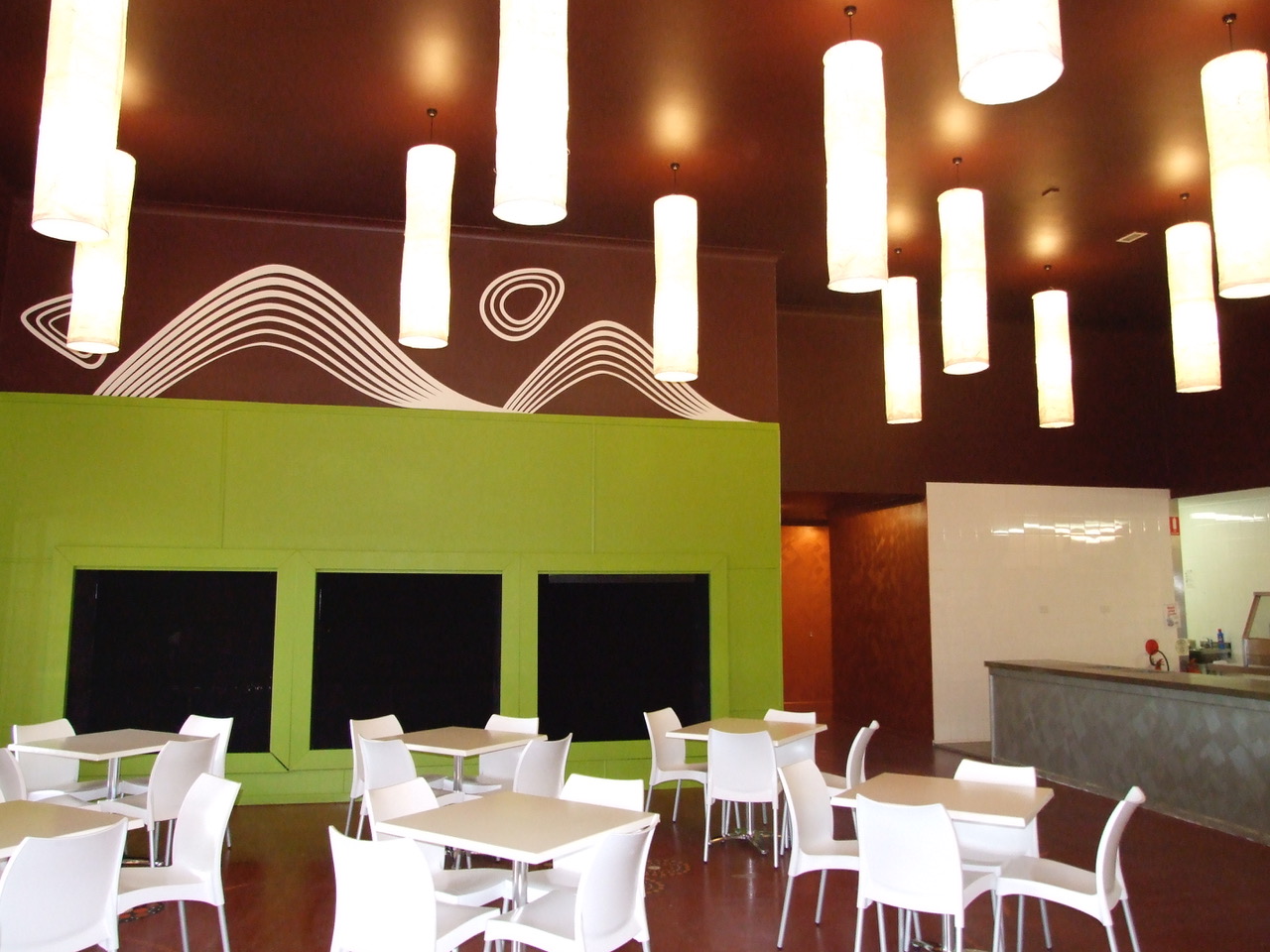 Cafes and Restaurants
Numerous cafe and restaurant mentoring from Cairns to Sydney
Diverse Services
As a small business owner you must be a jack of all trades. This is why our services must be just as diverse. From financial analysis, business management, systems, marketing, websites, planning, grant applications.
One key point: The black and white "Make a profit or die" is relatively easy to sort out for you.
What is not so easy to sort out, is you, the business owner.
This is why we spend time getting to know you, so we can build on your strengths and strengthen your weaknesses (don't be shy, we all have weaknesses).
We get around
Face to face mentoring and delivering small business workshops all over Australia.
We operate our own aircraft for remote area delivery.  It makes distances shrink, we can be responsive for you and we can get you places you need to be and see efficiently.
Besides, it's a lot of fun!
Ready for a new
Business Adventure?